Did you know that out of 250,000 – 300,000 known edible species of plants, only 150-250 are included in the human diet? Three of them – wheat, rice, and maize – account for 60% of what we eat. People are missing out on delicious edibles that could add variety to what they eat,
Our Mission
At Foraging Guru, our mission is to make foraging fun, easy, and practical, so we created a website to share our knowledge about foraging wild edible plants, flowers, trees, berries, and fungi.
We're a passionate team of foragers on a mission to empower everyone worldwide to learn about wild ingredients, how to identify them from the landscape, and how to harvest them safely.
Adding what you can forage on a hike to your menu is an exciting concept, and the process of foraging for nature's treasures can be fun. However, lurking at the buffet of delicious foods that grow in the wild are poisonous species that look appealing but are not fit for consumption.
Our insightful articles will discuss the tasty edibles you will discover as you forage and teach you to identify what is fit to eat and what to avoid. We'll even include tips for using and storing what you forage.
Our Editorial Process
Our writing staff includes experienced foragers from around the world. As some plants are native to certain areas, our writers' backgrounds ensure that readers gain the knowledge they might need when traveling abroad or to an unexplored local area.
The fine work of our writers is verified with known experts in the field to ensure that our work is technically accurate and eye-opening for new culinary adventures.
Meet The Foraging Guru Team
We're real people around here from all different walks of life, but one thing in common: How to help you identify and learn about foraging wild edible plants and fungi!
Ana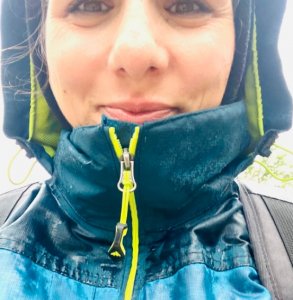 Ana has always been interested in all things nature and flora. With her expertise in home gardening and interest in foraging, she has been spending her weekends and free time looking for edible native plants, flowers, and fungi. One of her many hobbies includes testing new savory and sweet recipes, juices or teas made from freshly picked plants, wild fruits, or mushrooms.
Sarah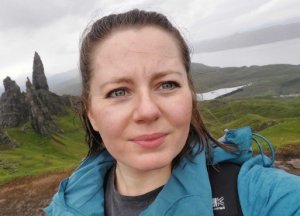 Getting into the great, wet outdoors in search of edible plants, herbs, fruits, and fungi is one of Sarah's favorite outdoor pursuits. She thinks there's nothing better than combining her passion for hiking with the start of the foraging season. Sarah's not afraid of a bit of rain and dirt; it's all part of the fun.
Lorin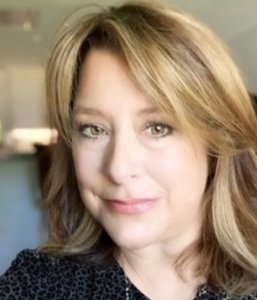 Lorin Harrott is a writer, photographer, and nature enthusiast in Sacramento, CA. In addition to gardening, she regularly practices forging for edible plants and flowers. Nature nourishes if you know where to look.
Sami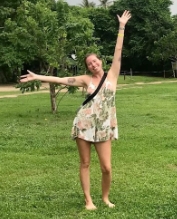 Originally from Florida, but with a lust for travel, Sami has found herself in many remote areas with little-to-no access to traditional medicines. Since 2014, she has been experimenting with natural remedies, eastern medicine, and foraging. She believes that the Earth provides us with everything we need to live, heal, and cure.
Rachel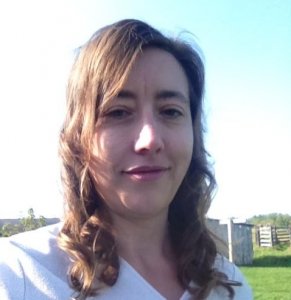 Rachel Schmeltzer is a writer, mom, teacher, and dreamer. She enjoys reading, traveling, history, spending time with her boys and her cats, and foraging in the woods of Minnesota.